Description
PENIS MASSAGE ROLLER
penis roller
Regular price$119.95 $59.9550% OFF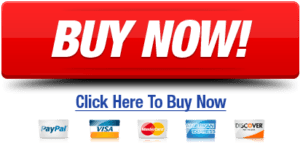 Penis Massage Roller
Penis Massage Roller is a well-proven exercise technique that is designed to force additional blood through the penis, thus increasing the internal pressure and multiplying tissue. Since it is the amount of blood the tissue can hold which dictates the size of your penis, the original Jelq Penis Enlarger is able to add inches to your length and girth. Memory-foam coated Rollers adapt to fit your shape and provide a more consistent enlargement process Smooth rolling action allows maximum control helping you focus on the specific areas in which you wish to see gains.
Benefits of the Penis Massage Roller
– Padding for supreme comfort
– Precise Weighting System for even pressure along the shaft of your penis
– Rollers adapt to fit your shape
– Smooth rolling action for maximum control
– Adds inches to your penis length and girth
– Control your ejaculations through training –
– Harder and strong erections by increasing blood flow to the penis
– Use only 1-3 a week for easy penis enlargement
How to use the Penis Massage Roller – Warm wrap your penis before using the Jelq with a wet warm cloth – Stroke along the shaft of the penis every 3-4 seconds – You control the pressure with via the handle – Stroke penis for 15-20 minutes – Warm wrap your penis at the end of the session again
UPDATE: Due to huge demand we are officially running low on this product, please place your order while supplies last!
DISCREET PACKAGING & BILLING
When ordering a sex toy, the most you care about is discreet packaging. We know this quite well, so, from pouches, product boxes, to shipping packages, we designed very discreetly.
AFTER-SALE SERVICE
We offer a 100% satisfaction guarantee, 30-day back money guarantee.
We have 24/7/365 Email Support.
Penis roller-SALES ENDING SOON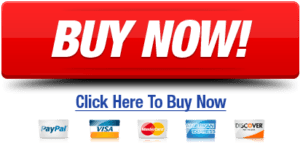 Related